Larry Harms
President
Larry Harms is a production optimization specialist at Optimization Harmsway LLC, established in 2016 after a 38-year career with ConocoPhillips. At ConocoPhillips he specialized in holistic production optimization and helped lead the Artificial Lift Network for 10 years. Larry has served on the ALRDC Board since 2008. He has written/co-authored 12 SPE papers on topics ranging from the application of artificial lift, velocity strings and compression to area optimization, integrated production modeling and real time optimization. Larry has conducted training courses for hundreds of industry and ConocoPhillips engineering, operations, and maintenance personnel on artificial lift, high pressure gas lift, compression, production optimization, systems nodal analysis, integrated production modeling and gas well deliquification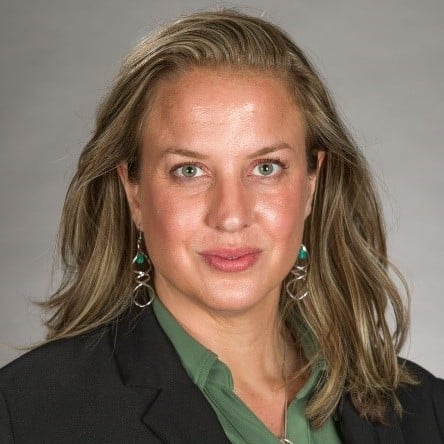 Victoria Pons Ph. D.
Vice President
Dr. Victoria Pons is a Senior Technical Leader with a focus on building performance and value driven teams that execute business transformation and achieve board expectations. Victoria's prior experience includes serving as Senior Chief Scientist for Baker Hughes and Weatherford where she pioneered new techniques for rod lift automation and data analytics as well as advised product strategy and direction as Artificial Lift SME. Victoria is the project Champion for the Horizontal Well Downhole Dynamometer Data Acquisition Project (HWDDDA) and has led this industry sponsored project aimed at designing and manufacturing downhole tools to provide downhole deviated data to the industry members of ALRDC. Victoria earned her BS in Biology and Mathematics, a MS and Ph. D. in Applied Mathematics from the University of Houston and holds 12 patents in the discipline of Artificial Lift.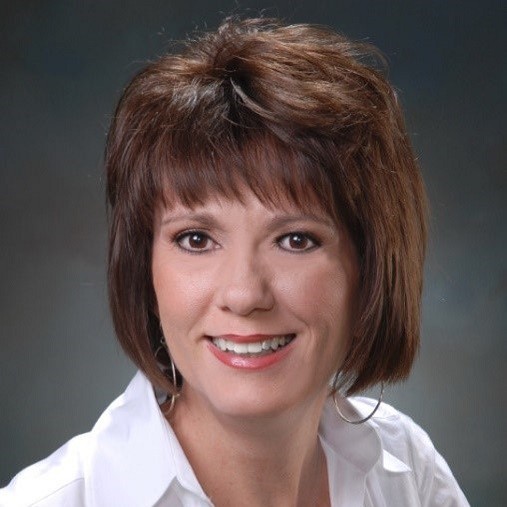 Ronda Brewer
Treasurer
Ronda began her career with the Southwestern Petroleum Short Course in 1991 under the direction of Duane A. Crawford and his wife, Ann Crawford. Since then, she has been active in overseeing the day-to-day business of the SWPSC, organizing and managing the annual workshop. In addition to SWPSC, she is involved with the Permian Basin Artificial Lift Forum, the Gas Well Deliquification Workshop (Artificial Lift Strategies for Unconventional Wells Workshop), the International Beam Pumping Workshop, the Gas-Lift Workshop and PLTech, LLC. During her time with Southwestern Petroleum Short Course, Ronda has invested herself in continually advancing her knowledge about the industry and widening her associations with the outstanding group of people who make up the petroleum industry.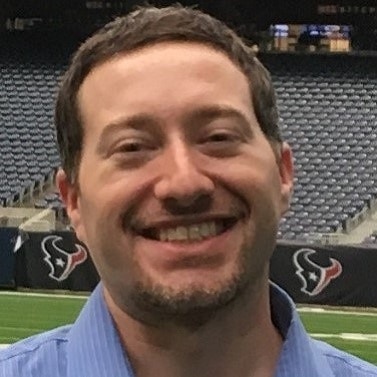 Michael Romer
Secretary
Michael C. Romer, P.E. is a Senior Technical Professional: Artificial Lift Advisor at the ExxonMobil Upstream Research Company. He has been with ExxonMobil since 2006. Michael's current research interests include artificial lift, production surveillance and optimization, completions for unconventionals, and inflow/outflow modeling. He holds BS and MS degrees in electrical engineering from the University of Tennessee and the University of Illinois, respectively. Michael is a Member of the SPE and IEEE.
Cleon Dunham
President Emeritus For Life
I founded ALRDC in 2000 when I retired from Shell. We have been active ever since, except for the time of the virus, with various Workshops, and other services to the Artificial Lift Community. I live two miles from my youngest son and his family in Wimberley, Texas, but right now we don't get to see them as often as we'd like. My other two sons and their families live in Massachusetts and Colorado. We visit often but see them only now and then. But my daughter-in-law was recently in Belton, Texas to help my granddaughter move into her new home there and we got together to celebrate our Anniversary and my wife's Birthday, with appropriate use of masks and social distancing. I am active in the Presbyterian Church in Austin, although these days we have all of our services via Zoom.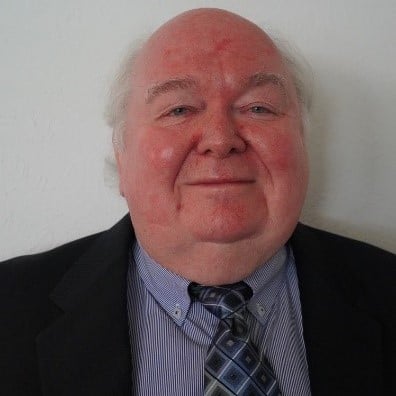 Lynn Rowlan
Board Member
O. Lynn Rowlan education includes a Bachelor and Masters of Science degree in Civil Engineering graduating in 1976 from Oklahoma State University. Mr. Rowlan was registered as an Oklahoma Professional Engineer July 1980 and received: the 2000 J.C. Slonneger Award from the, SWPSC, SW Petroleum Short Course Association, Inc; the 2010 SPE Distinguished Production Operations Award; the 2011 SWPSC Crawford Service Award; and the SPE 2020 SPE Legend of Artificial Lift Award. During the 39 years of experience in the Oil & Gas industry Mr. Rowlan has authored more than eighty research works/papers for the SWPSC, ASME, the Solution Mining Research Institute, the Artificial Lift Research and Development Counsel, the Russian Oil & Gas Technologies Magazine, the Canadian Petroleum Society and the Society of Petroleum Engineers. He co-authored a book for gas well production optimization "Gas Well Deliquification" holds a US Patent # 6,634,426 on Plunger Lift Analysis. Beginning in September 2019 Mr. Rowlan retired from the position of Vice-president of Engineering for Echometer Company and now works as a consultant. His primary interest is to advance the technology of all artificial lift production systems and to present seminars and talks on the efficient operation, analysis, optimization, and troubleshooting of oil and gas wells.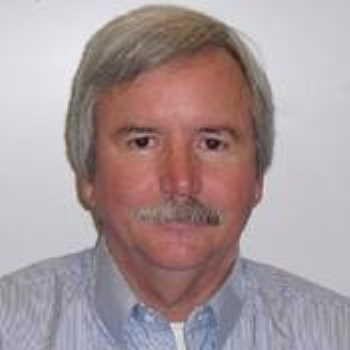 Mike Poythress
Board Member
Mike Poythress is a Staff Production Engineer within ConocoPhillips's Global Production Engineering group. After working for four different pump & rod companies for the first 35 years of his career, Mike moved over to the Producer side of the business in 2014, joining COP. Mike credits his wife Susan, with keeping him focused in the right direction in his family, work and faith. And for that, he is thankful.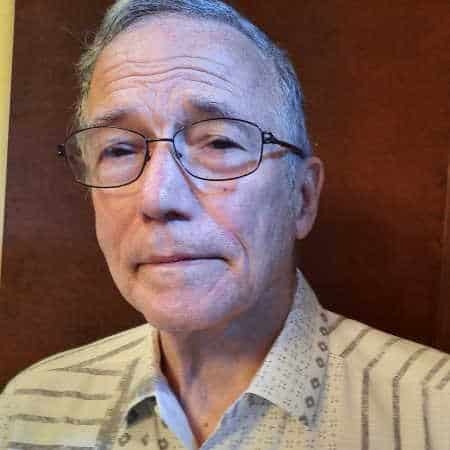 Jim Lea
Board Member
Lea's experience includes about 20 years with Amoco Production Research, Tulsa OK, 7 years Head PE at Texas Tech and for last 10 years or so teaching for Petroskills and working for PLTech LLC consulting company. Lea help start the ALRDC Gas Dewatering Forum, has been co-author of two previous edition of this book, author of over 100 technical papers, and recipient of the SPE Production Award, the SWPSC Slonneger Award, and the SPE award Legends of Artificial Lift. He was SPE distinguished lecturer two times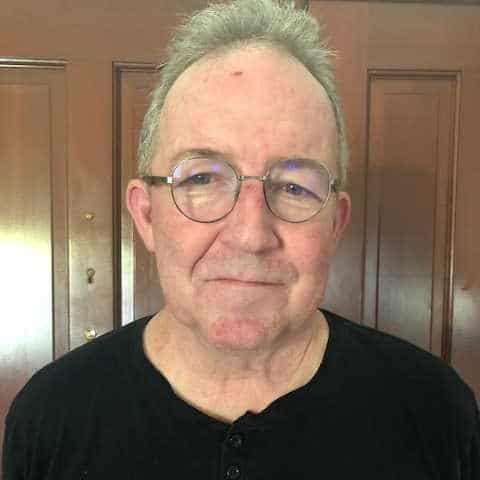 Rick Webb
Board Member
I started in the oilfield service industry in 1980 with CMI Corporation in Oklahoma City working with improved geometry pumping units. I have remained in artificial lift for 40 years. The last 26 being with what is now called Distribution NOW. I work primarily with rod pump and progressing cavity pump system design and service.
Wayne Mabry
Board Member
Wayne Mabry lived his formative years in San Antonio, Texas and graduated from Texas A&M University with a Bachelor of Science in Mechanical Engineering in 1979. He assumed a position as a Junior Product Engineer at Camco Oil Tools in Houston, Texas. After two years, he took a position with Daniel Oil Tool as the Chief Product engineer in Lafayette, Louisiana. In 1988 he left Daniels and became the Vice-President of Production Specialties Inc. (2nd incarnation). In 1996 Wayne returned to Camco as the Chief Product Engineer – Gas-Lift. Wayne remained with Schlumberger after the merger of Camco-Schlumberger until 2010 when he moved to Shell Exploration and Production as a Production Technologist specializing in Gas-Lift. After two years he became the Artificial Lift Team Lead for 7 years until his retirement from Shell in 2019. Wayne has been a member of API 11V Task Group since 1983 and has headed the 11V1 Work Group since 1986. He became the chairperson of ISO 17078 Task Group at its inception and worked in concert with others to complete the ISO 17078 group of standards. Wayne assumed leadership of the former API 11V Task Group now the API 19G Task Group from 2009 - 2018 and became a voting member of the API SC-19. From 2014 – 2018 he was the Chair of API Subcommittee 19. He maintains his participation in API TG 19G. Wayne has participated in the ALRDC board for over eight years.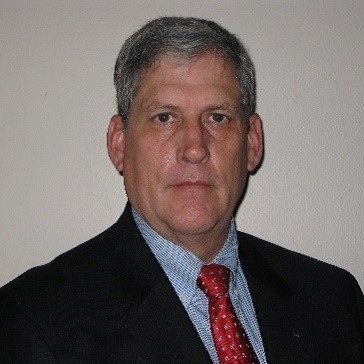 Rob Sutton
Board Member
Robert Sutton received a BS degree in Petroleum Engineering from Marietta College in May, 1978 and began work with Marathon Oil Company in Lafayette, LA in June. Concurrent with full time work at Marathon, Rob pursued a MS degree in Petroleum Engineering at The University of Southwestern Louisiana (now University of Louisiana at Lafayette) which was received in December, 1983. Rob spent 35.5 years at Marathon and retired in 2014. Experience at Marathon included work in the Operations, Reservoir and Upstream Technology Departments. He currently works as a consultant. Current work interests include well modeling using nodal analysis, liquid loading and production from wells with complex (horizontal) geometries.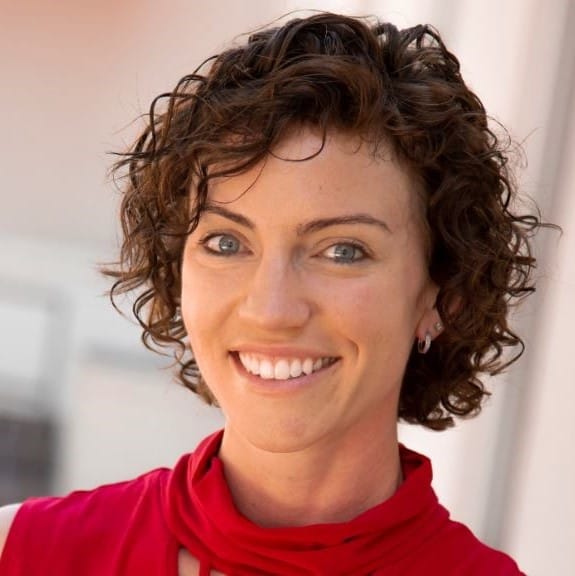 Angel Wileman
Board Member
Angel Wileman is an engineering manager in the Fluids Engineering department of Southwest Research Institute. She has over nine years of artificial lift research and testing experience, including extensive gas lift testing and ESP performance testing. Ms. Wileman participated and hosted meetings to improve the API 19G standard and has a deep understanding of the testing required therein. She has designed, fabricated, and operated a high-pressure gas flow test facility for gas-lift performance testing. Ms. Wileman has attended and/or presented at the ALRDC Gas-Lift Workshop since 2012 and joined the steering committee in 2019 for the (now-postponed) 2020 ALRDC Gas-Lift Workshop. Finally, Ms. Wileman has a personal drive to improve the diversity of the Gas-Lift Workshop attendance and bring new perspectives to that collaborative collegial group.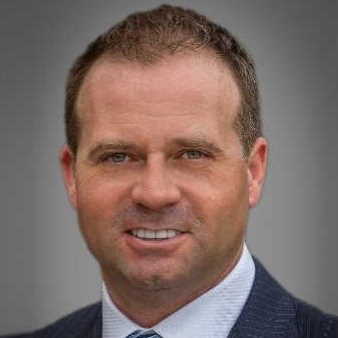 Greg Stephenson
Board Member
Greg Stephenson is a Senior Engineering Advisor for Artificial Lift in Occidental Petroleum's Worldwide Engineering and Operations Group in Houston, Texas. In this role, he provides technical support, mentoring and training for multiple artificial lift techniques. Stephenson specializes in the various aspects of artificial lift, production surveillance, automation and optimization. He has taught numerous industry courses throughout the world and written a variety of technical papers and publications on the subject. In addition to his work at Oxy, Stephenson currently serves on the JPT Editorial Committee; he serves on the SPE Production and Facilities Advisory Board; he served as the Program Chairperson for the 2018 SPE Artificial Lift Conference and Exhibition – Americas; he serves on the board of directors of the Artificial Lift Research and Development Council; and he chairs API Task Group 19G, which manages 25 product standards, recommended practices and technical reports related to artificial lift technology. Stephenson holds a BS in Petroleum Engineering from Texas Tech University.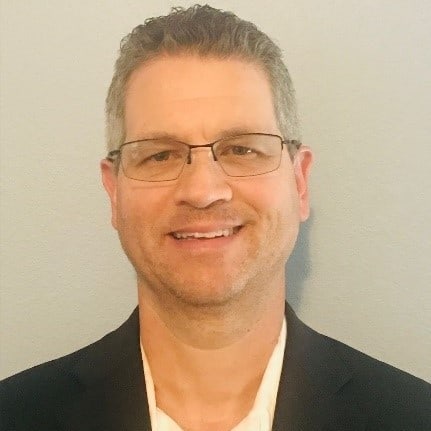 Steven Freeman
Board Member
Steven Freeman has spent the last twenty years working in Oil and Gas in the area of artificial lift. He started his O&G career with Weatherford working with gas lift, progressive cavity pumps and reciprocating rod lift. He later joined Schlumberger where he focused on gas lift for the Barnett Shale boom, offshore gas lift in the GOM, Alberta and Eastern Canada. He is currently employed at Shell where he is recognized as a subject matter expert of gas lift and provides global support to Shell's assets for gas lift and product development.
Russell Stevens
Board Member
Russell Stevens highly competent in sucker rod failure analysis and the design and optimization of reciprocating rod lift (RRL) systems. With almost 40 years in reciprocating rod lift, he specializes in designing and optimizing rod lift systems and has helped various companies around the globe decrease failures (i.e., downtime) and increase runtimes (i.e., uptime). Stevens has proven knowledge regarding material selection, design and optimization, and root cause failure analysis. He has developed RRL training programs including sucker rod failure analysis, RRL design and optimization, and sucker rod care and handling. In 2014, Stevens was the recipient of the JC Slonneger Award; the highest honor bestowed by the Southwestern Petroleum Short Course (SWPSC) for outstanding contributions to artificial lift. He continues to serve as a member of API Subcommittee 11, "Field Operating Equipment" and to work on other API Task Groups associated with SC11.