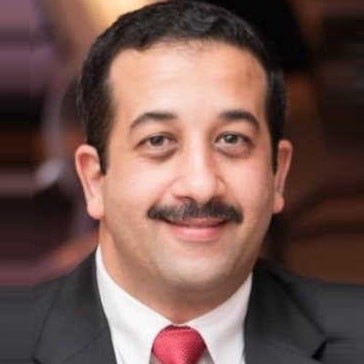 Nader Michael, PMP
Website Committee Leader
Experienced Software Engineer with a demonstrated history of working in the oil & energy industry. Strong engineering professional skills in C++, C#, Xamarin Forms, Software Design, .NET Framework, MySQL, MATLAB and data acquisition. Technical lead and project management (PMP).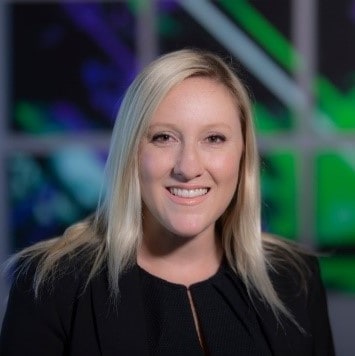 Erin Ivy
Marketing & Advertising Committee Leader
Erin Ivy is currently a Project Manager for Silverwell overseeing artificial gas lift projects globally, from sales handoff to installation/completion. She has been working in the oil and gas industry since 2011 with experience as a Marketing Coordinator, Client Relations Manager, and Project Manager. Prior to joining Silverwell, Erin worked as a Project Manager for an oil and gas service company focused primarily on topside structures for offshore operations, domestically and internationally. Erin formerly held an active seat on the Pin Oak Charity Horse Show (benefiting Texas Children's Hospital) Board of Directors from 2011-2017. During this time, she co-chaired several successful fundraising events, steered the design and source of merchandise, and engaged in many other charity activities. Erin graduated with a Bachelor of Science from the Mays Business School at Texas A&M University with an emphasis in Marketing. Throughout college, she was an energetic leader on the Equestrian Team, a yearly Letterman earner, and an active member of the volunteer community.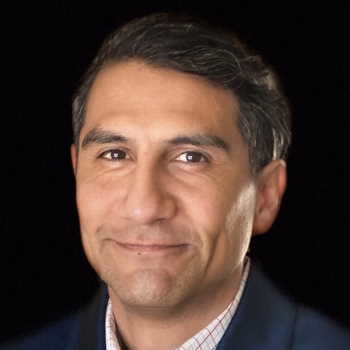 Jason Dominguez
Marketing & Advertising Committee Leader
Jason Dominguez has over 7 years working in O&G marketing and over 15 years work experience in general markets and advertising. Much of his research centers around communications, mass media, and user-experiences through time and space with corresponding technologies. Starting work in the ad agency side of business, Jason's methods of approach still attempt to understand all variables including understanding target audiences, market characteristics, and messaging goals. Jason has worked with the ALRDC to enhance overall perception by working with web committees, marketing committees, and now new avenues of disseminating information for virtual spaces with an agenda to elevate ALRDC that meet or surpass the current industry standard, specifically the SPE, while keeping a focus on revenue generation.