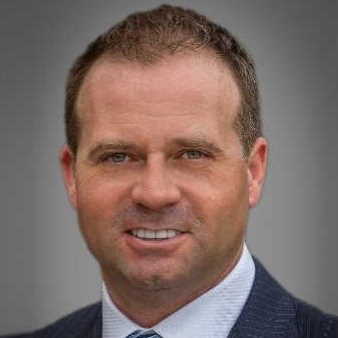 Greg Stephenson
Board Member
Greg Stephenson is a Senior Engineering Advisor for Artificial Lift in Occidental Petroleum's Worldwide Engineering and Operations Group in Houston, Texas. In this role, he provides technical support, mentoring and training for multiple artificial lift techniques. Stephenson specializes in the various aspects of artificial lift, production surveillance, automation and optimization. He has taught numerous industry courses throughout the world and written a variety of technical papers and publications on the subject. In addition to his work at Oxy, Stephenson currently serves on the JPT Editorial Committee; he serves on the SPE Production and Facilities Advisory Board; he served as the Program Chairperson for the 2018 SPE Artificial Lift Conference and Exhibition – Americas; he serves on the board of directors of the Artificial Lift Research and Development Council; and he chairs API Task Group 19G, which manages 25 product standards, recommended practices and technical reports related to artificial lift technology. Stephenson holds a BS in Petroleum Engineering from Texas Tech University.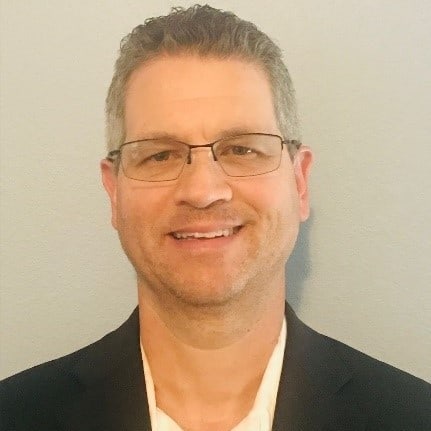 Steven Freeman
Board Member
Steven Freeman has spent the last twenty years working in Oil and Gas in the area of artificial lift. He started his O&G career with Weatherford working with gas lift, progressive cavity pumps and reciprocating rod lift. He later joined Schlumberger where he focused on gas lift for the Barnett Shale boom, offshore gas lift in the GOM, Alberta and Eastern Canada. He is currently employed at Shell where he is recognized as a subject matter expert of gas lift and provides global support to Shell's assets for gas lift and product development.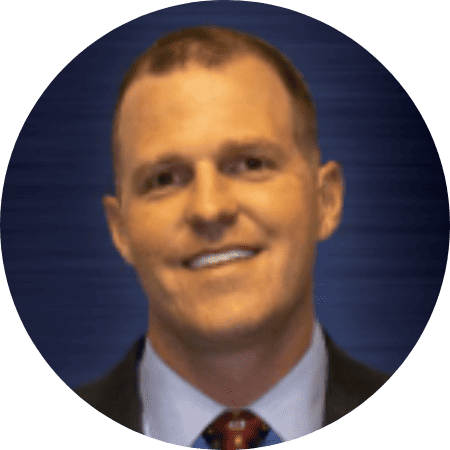 Matt Young
Board Member
Matt Young is the Technical Sales Director for Flowco Production Solutions, an artificial lift service and manufacturing company based in Houston, TX.

Knowledge and Experience include:
•NODAL Analysis
•Multiphase Flow Calculation
•Gas Lift Design
•Production Engineering and Operations

After graduating from Texas A&M in 2006; Matt started his career with BJ Services as a field engineer in the cementing division in Hobbs, New Mexico. After leaving BJ Services, Matt joined International Lift Systems (ILS) as a Field Service Technician, for the gas lift and plunger lift product line, for the three years before ILS was acquired by Lufkin Industries. During the Lufkin/ILS acquisition Matt moved into the Mid-Continent Operations manager, handling gas lift and plunger lift technical support, and installation. Matt was promoted into the North American Operations and Sales Manager with Lufkin and continued in that position through the GE Oil & Gas acquisition. After a year with GE Matt left to join Flowco. Matt has worked as the Technical Sales Director for Flowco Production Solutions since 2014. Matt has worked on gas lift and plunger lift installs and optimization projects throughout Texas, New Mexico, Oklahoma, Colorado, and Louisiana oil and gas fields. Working a brief stint in Canada and MENA with various technical and sales positions. In addition to working various roles in the artificial lift industry, Matt has been a dedicated member to the Society of Petroleum Engineers, and Artificial Lift Research and Development; as a presenter, lecturer, and conference attendee.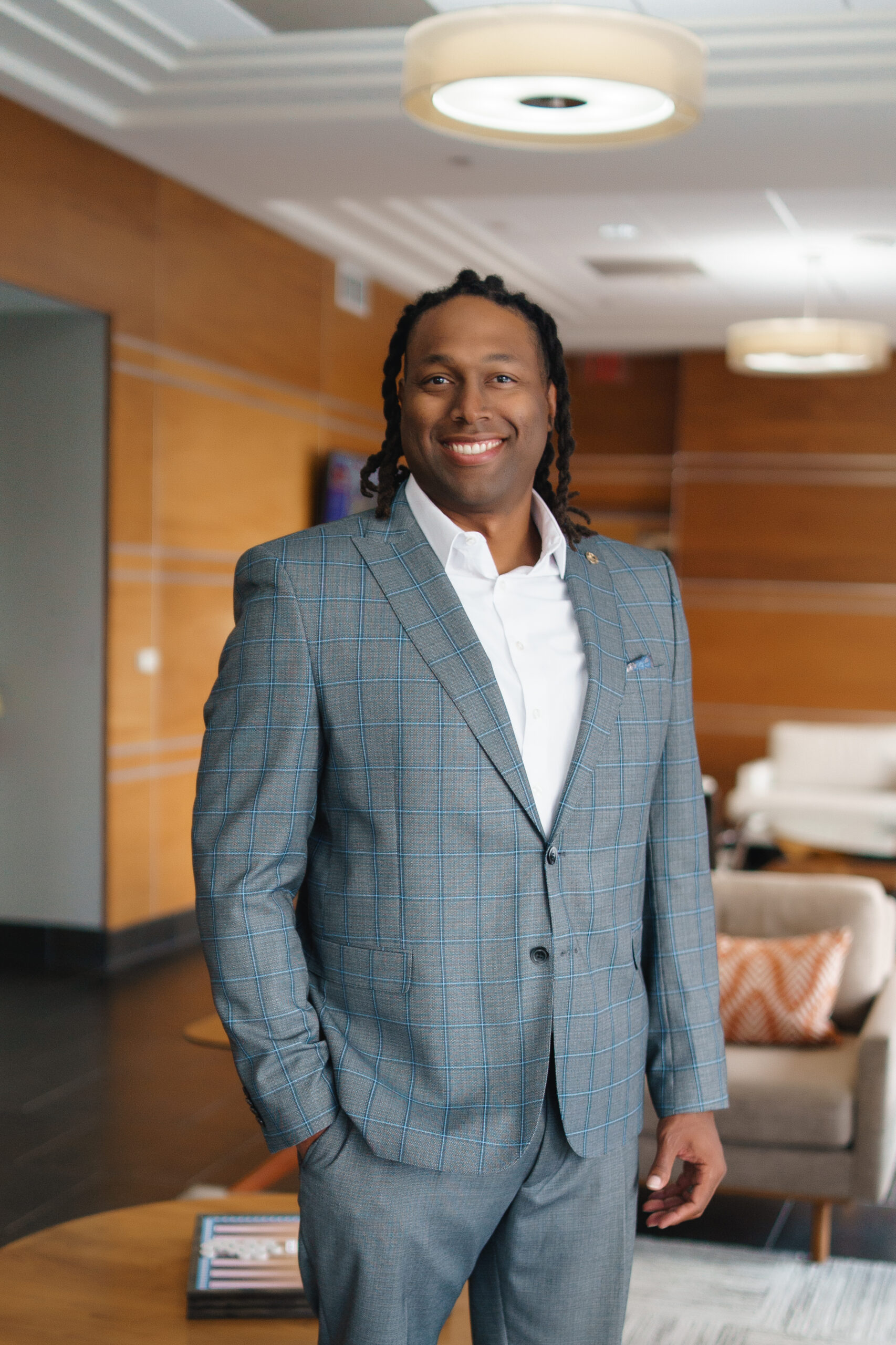 Joseph Norman
Board Member
Joseph A. Norman's experience started about 30 years ago working as a lease operator under his dad's contract lease operating company. That experience lead him and his wife to start FORTY A&M LLC in 2012 with the goal helping operators optimize artificial lift performance by providing consulting and fluid level surveys. In addition to his work with FORTY A&M LLC, Joseph also serves as a volunteer with Project L.A.M.B.O., a program that teaches youth financial literacy and digital entrepreneurship.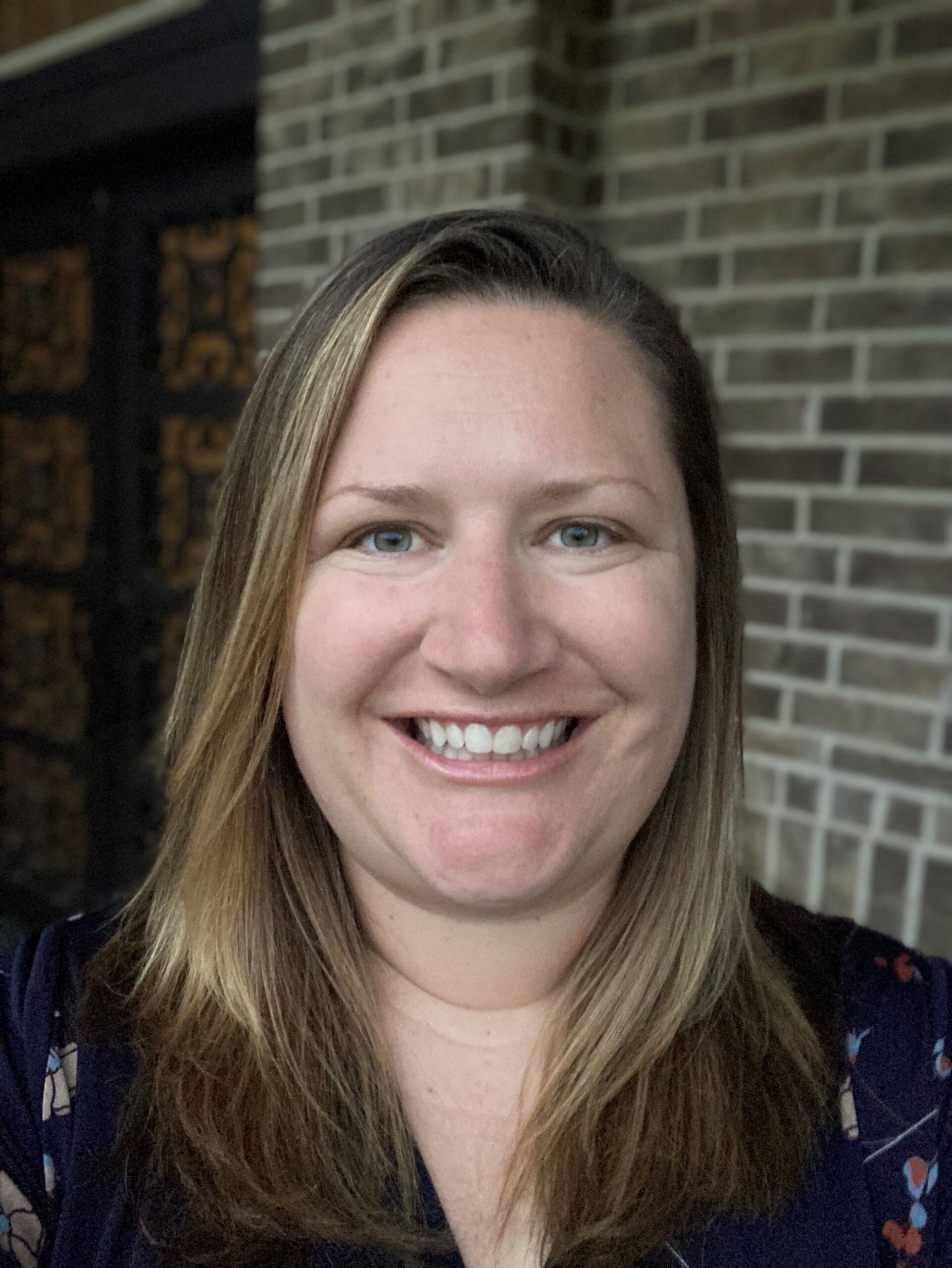 Candice Torregano
Board Member
Candice Torregano is currently a Senior Technical Manager with Baker Hughes, specializing in ESP design, surveillance, and optimization. Her career began in 2008 with Baker Hughes in the Field Engineer program before progressing to various technical roles throughout North America. She rotated through Tulsa, OK and Denver, CO with a concentration on unconventional wells, and was responsible for ESP design, remote monitoring and optimization, as well as technical trainings. Candice later joined Shell as a Production Technologist where she provided artificial lift support to Shell's global assets, before returning to the service company side. In her current role with Baker Hughes, Candice has a focus on optimizing ESP design and operation. In addition to her work at Baker Hughes, she has served on the SPE ESP Symposium Organizing Committee since 2018. Candice holds a B.S. in Civil Engineering from Southern University in Baton Rouge.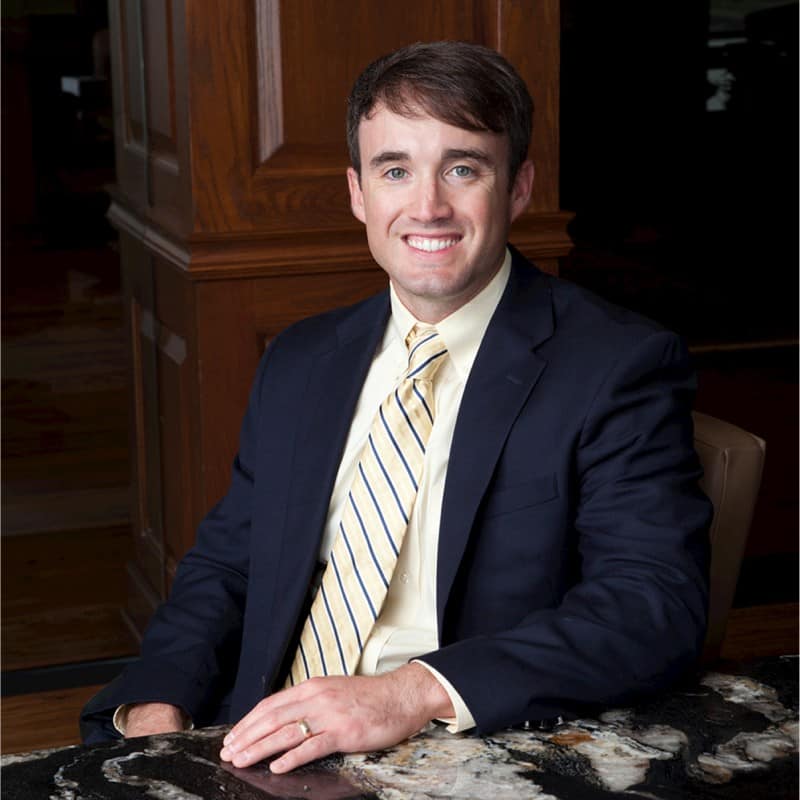 Victor Jordan
Board Member
After graduating LSU in May of 2010 with a Bachelor of Science in Petroleum Engineering, Victor began his career as a lease operator for SM Energy in Shreveport, La.   After 24 months of extensive field work, he moved into the role of Production Engineer where he managed SM Energy's production assets in the East Texas Basin.  He also assisted with field supervision of SM Energy's Granite Wash completion operations and worked on several exploration teams for the SM MIDCON region.  Victor joined Equal Energy in 2014 as an Operations Engineer.  During his time at Equal Energy, Victor managed drilling, completion, and production operations for Equal's Hunton Lime program.  After spending two years with Equal Energy, Victor joined Casillas Operating as Production Manager in November of 2016. While at Casillas Operating, Victor managed the construction, production, facility, EHS, and midstream divisions. Victor was promoted to Vice President of Operations of CPRP Services in 2020. Victor joined Estis Compression is 2021 where he serves as subject matter expert for High Pressure Gas Lift. Victor is a member of the Society of Petroleum Engineers, where he served as chair of the MIDCON region for the 2015-2016 year. He currently serves on the steering committee for the ALRDC Gas Lift Workshop and is an active member at his children's school. He is currently pursuing his Masters of Energy Business from the University of Tulsa with an anticipated graduation date of December 2022.
Cleon Dunham
President Emeritus
I founded ALRDC in 2000 when I retired from Shell. We have been active ever since, except for the time of the virus, with various Workshops, and other services to the Artificial Lift Community. I live two miles from my youngest son and his family in Wimberley, Texas, but right now we don't get to see them as often as we'd like. My other two sons and their families live in Massachusetts and Colorado. We visit often but see them only now and then. But my daughter-in-law was recently in Belton, Texas to help my granddaughter move into her new home there and we got together to celebrate our Anniversary and my wife's Birthday, with appropriate use of masks and social distancing. I am active in the Presbyterian Church in Austin, although these days we have all of our services via Zoom.